Victor van Gaasbeek is an independent designer, artist & imagemaker, working in the field of visual communication. Helping brands tell their story through identity design and illustration.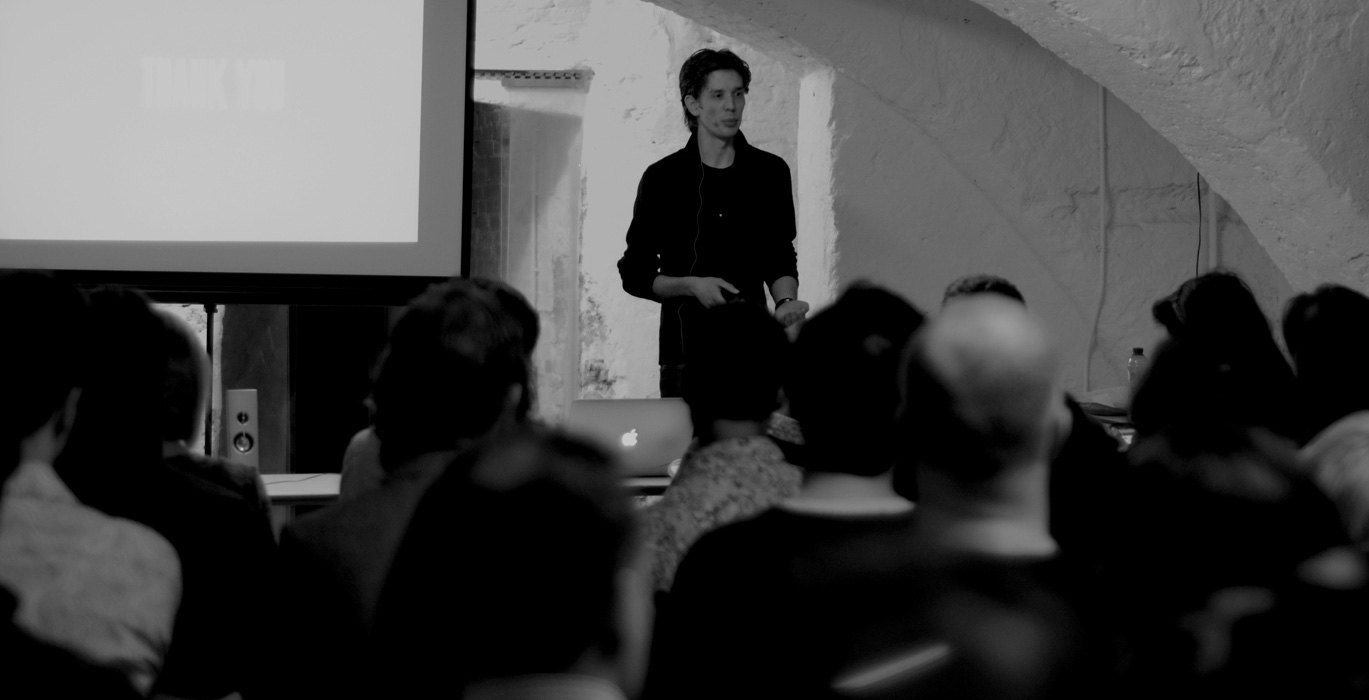 Victor van Gaasbeek is a designer and imagemaker from the Netherlands. He studied at the Grafisch Lyceum Rotterdam where he completed the Graphic Design Master Class. After that he enrolled at the Willem de Kooning Art Academy where he completed his Bachelor of Arts whilst working for different design agency's. In his final year he started his own studio, where he works for both large international brands as well as for small local businesses.
Ever since he got his first pencils as a child, he's been drawing pictures and wanted to be an artist. Eventually this dream of becoming a drawing artist wasn't too far away of what he's doing now.

His works consists of identity design, illustration, type design and more. Besides his commercial design work he also produces a lot of self initiated work, in which nature is a recurring theme.
Clients include: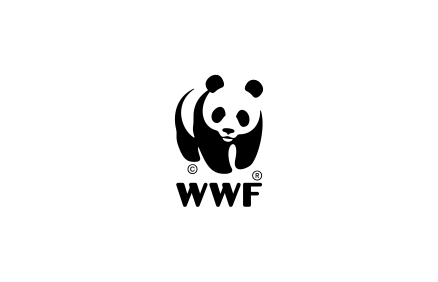 Exhibitions
VT wonen & design beurs, RAI
Amsterdam, The Netherlands, 2019
Lang Leve Rembrandt, Rijksmuseum
Amsterdam, The Netherlands, 2019
Man-Made Evolution
Rotterdam, The Netherlands, 2014
A site for eye sores, Pictures On Walls
London, United Kingdom, 2011
B & W Are Not Colors
The Hague, The Netherlands, 2011
Vierkwart
Rotterdam, The Netherlands, 2011
ShowUsYourType
Barcelona, Spain, 2010